Enspired Solutions
Eliminate PFAS with on-site technology that connects to existing water treatment systems eliminating the need for off-site disposal.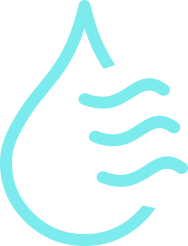 Forever Chemicals Gone Forever™
Our patented chemistry and unique technology mineralizes PFAS in solution, creating non-toxic end products that eliminate the need for off-site disposal. PFASigators use reductive defluorination catalyzed by ultraviolet light to disassemble PFAS molecules to water, fluoride, and simple carbon compounds. Modular units are available to be implemented today. LEARN MORE
How The PFASigator™ Works
1. PFAS contaminated water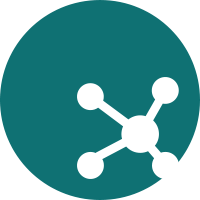 PFAS molecules persist in aqueous solutions
2. Liquid Catalysts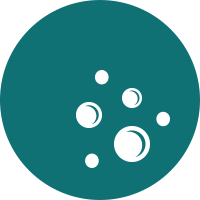 3. Reactive
Cage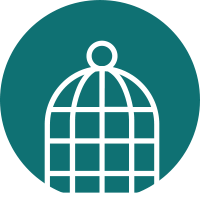 Reactive cage forms, dramatically increasing energy efficiency
4. Destruction Occurs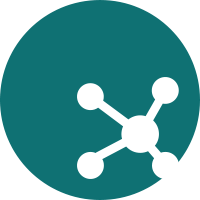 UV light exposure to initiate reductive defluorination reaction
5. Non-toxic
end products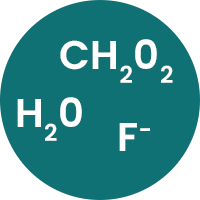 Final byproducts include fluoride, water, and simple carbon compounds
Providing permanent destruction of PFAS to protect water sustainability for all
Enspired Solutions is a women-owned, women-led remediation company focusing on eliminating forever chemicals.
Our technology implements EPA-award winning and patented chemistry to destroy toxic per and polyfluoralkyl substances (PFAS) in water and return them to non-toxic molecular components without the need for off-site disposal.
LEARN MORE
Enspired Solutions

In The News

Women-Owned PFAS Remediation with Peace of Mind

Denise Kay and Meng Wang are two exemplary women entrepreneurs who have worked together for nearly a decade remediating contaminated environments. Now, they are taking on PFAS (per- and polyfluoroalkyl substances) with their cleantech company Enspired Solutions—and winning!

November 13 Pilot Test

Our PFASigator™ is ready to ship for our first field test on November 13. We can't wait to share the results during the first quarter of 2024!
PFAS remediation with peace of mind.
We offer innovative on-site solutions to mineralize toxic PFAS molecules to non-toxic byproducts, eliminate the need for off-site disposal, and mitigate future liabilities.
We are here to help you with your specific PFAS challenges and opportunities—through collaboration, creativity, and our cutting edge technology!